Area Attractions
It's fun to get out and explore Fairbanks, Alaska. Plenty to see and do!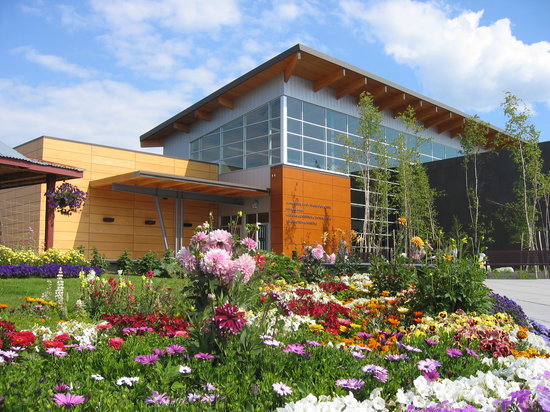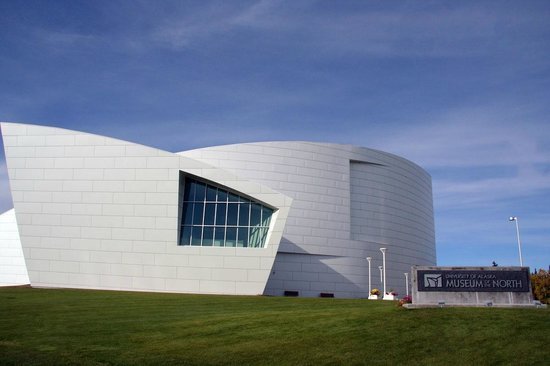 Morris Thompson Cultural and Visitors Center

Experience the grandeur of Interior Alaska. Located on the banks of the Chena River in downtown Fairbanks, this extraordinary community centerpiece celebrates Alaska. It educates residents and visitors about Alaska's natural and cultural history.

University of Alaska Museum Of the North


Explore Alaska Native cultures, natural wonders, and diverse wildlife. Experience 2,000 years of Alaska art and experience the special exhibit about Alaska's dinosaurs and more!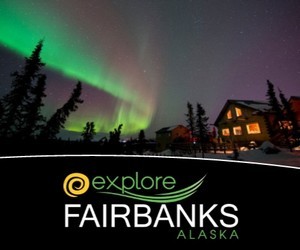 Aurora Ice Museum
Chena Hot Springs Resort is home to the world's largest year-round ice environment in the world, the Aurora Ice Museum! It was created from over 1,000 tons of ice and snow, all harvested at the resort. The museum was completed in January 2005 and stays a cool 25° Fahrenheit (-7° Celsius) inside.

Explore Alaska

Fairbanks emanates a quality of light, energy and warmth found nowhere else on Earth. Our northern lights will change you, while our summer midnight sun charms you. Greet the Arctic wilderness on our doorstep or be amazed by our magnificent neighbor, Denali.